IMS is a form of acupuncture that uses acupuncture needles (the same used in traditional Chinese acupuncture). This type of acupuncture was developed by Dr. Charles Gunn. This is an effective adjunct treatment to treat the following injuries:
Chronic and acute low back pain
Chronic and acute neck pain
Pinched nerves
Muscle tightness
Chronic and acute tendonitis such as Achilles tendonitis, rotator cuff tendonitis, tennis elbow, patellar tendonitis
Osgood's Schlaters Disease
Sciatica Pain
Spinal stenosis
Degenerative Disc Disease
Carpal tunnel syndrome
Fibromyalgia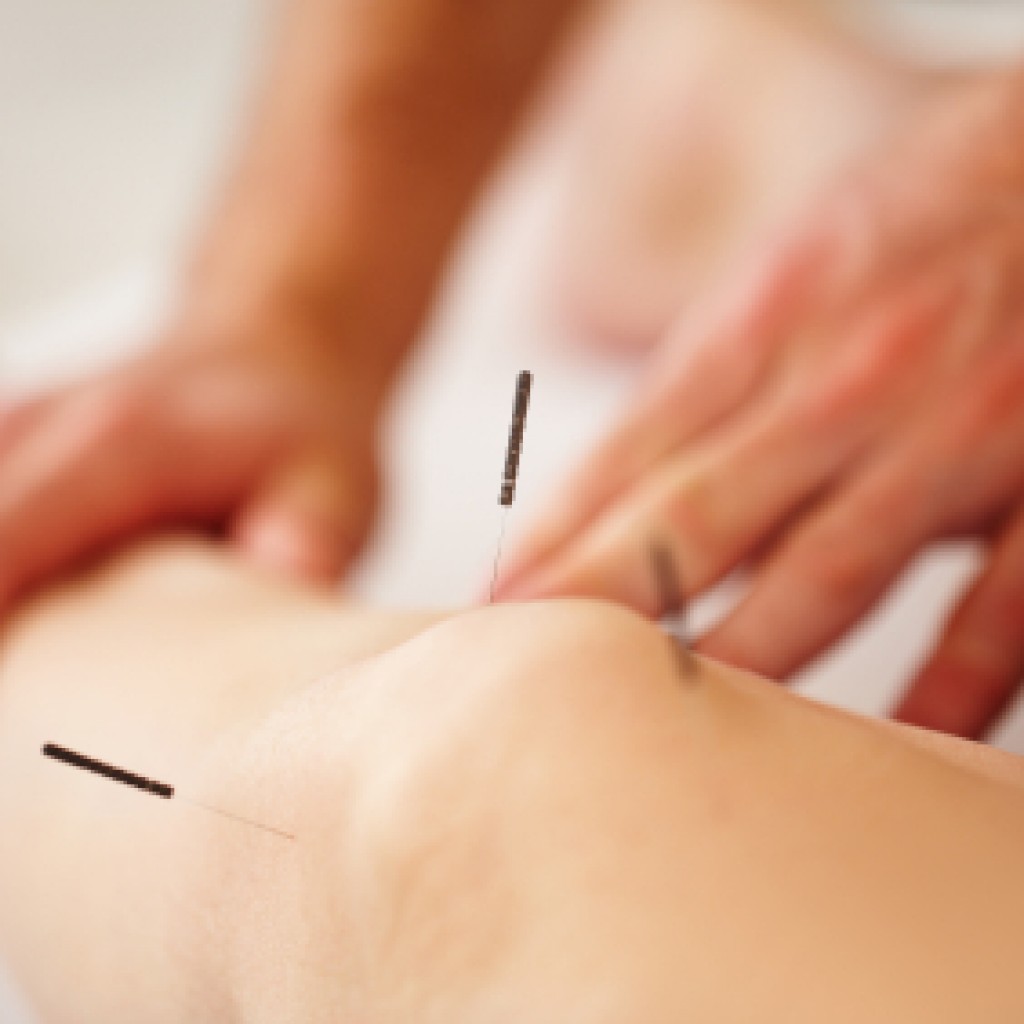 We offer additional services which would compliment your acupuncture treatment, such as physiotherapy, massage therapy, personal training, yoga classes, and bootcamp classes.