At Competitive Edge Physiotherapy, all our Massage therapists are Registered Massage Therapists (RMTs). This means they have completed their education and training at educational institutions recognized by the Government of Ontario and are currently registered with the College of Massage Therapists of Ontario.  Our massage therapists offer a various types of massage therapy such as:
Deep Tissue massage
Sports Massage therapy
Therapeutic Massage
Thai Yoga Massage
Trigger Point Release
Swedish Massage
Relaxation Massage
Lymphatic drainage
Prenatal and Postpartum massage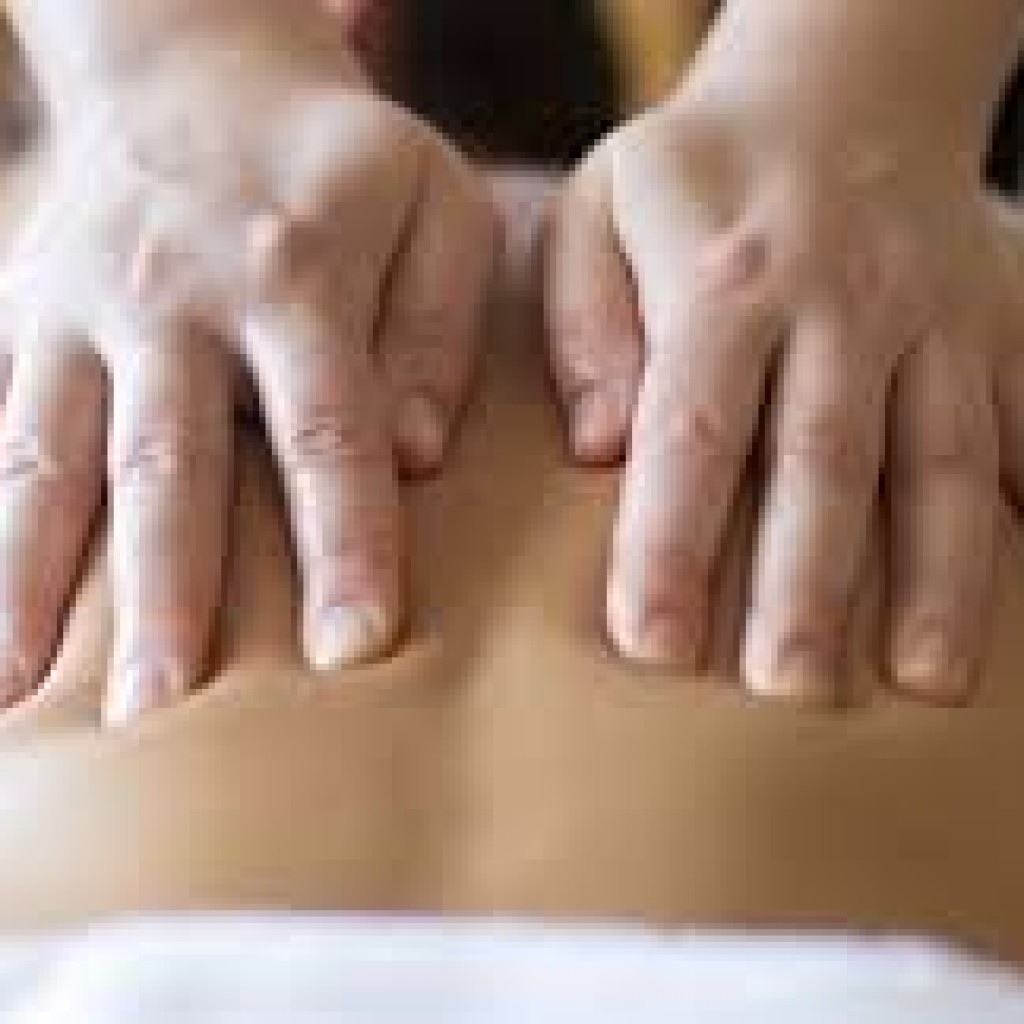 We offer additional services which would complement your massage therapy, such as physiotherapy, personal training, acupuncture, yoga classes and bootcamp classes.
We are trained and experienced to work with the following orthopaedic injuries:
Headaches
Pelvic/ Sacroiliac joint dysfunctions
Bursitis
Shoulder dislocations
AC separation
Rotator Cuff Impingement
Carpal Tunnel
Osgood's Schlaters
Severs Disease
Fibromyalgia
Patellofemoral Pain Syndrome
Femoral Acetabular Impingement
Acute and chronic ankle sprains/ pain
Chronic and Acute Tendonitis/Tendonosis such as: Achilles Tendonitis, Patellar Tendonitis, tennis elbow, Rotator Cuff Tendonitis,
Post Surgery for: fractures, ACL reconstruction, Rotator cuff repair, Achilles repair, dissectomy,
Chronic and acute neck pain
Chronic and acute low back pain
Sciatica
Pinched nerves
Whiplash
TMJ dysfunctions